A brief History of The Articles of Antiquity
Articles of Antiquity is like walking into an old attic to find a door on the other side. That door is Narnia.
Founded in 2013 the magazine highlights articles, interviews, creative writing and videos from today's culture.
If you like what you see consider supporting us on Patreon HERE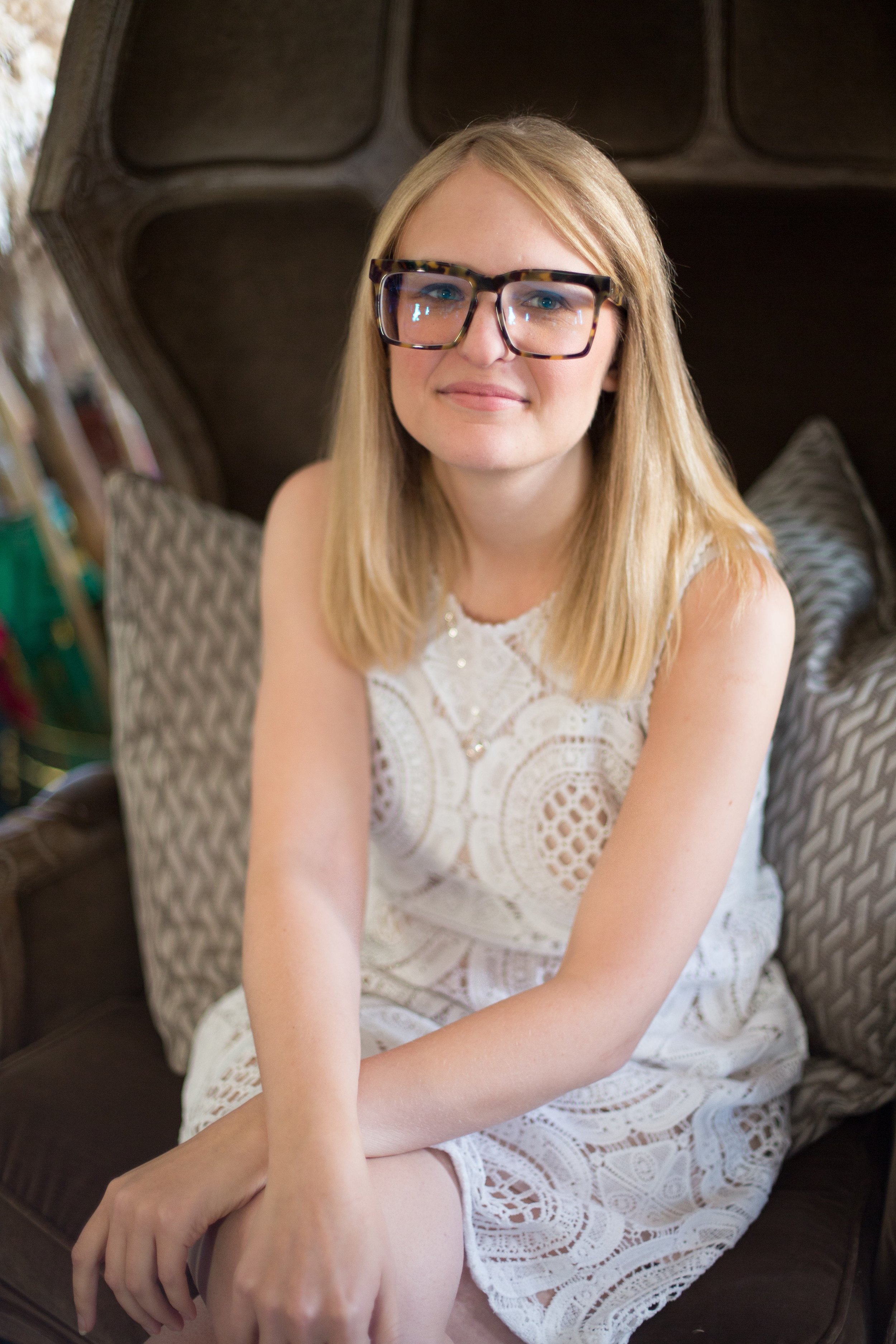 EDITOR AND CHIEF
Founder and Editor in Chief for the Articles of Antiquity. Founded in 2013 with the idea of discovering the wide world of art and design. The best way to do that was through interviews. She grew up writing stories and getting lost in books. Currently she is eating her way through all the Taco Trucks in Los Angeles and finding the best interviews from people all over the world.
STAFF WRITER - THEATER SECTION
Staff writer for the Theater and Arts section. Playwright, actor, SM, director. When she's not in a black-box, she likes to eat, drink and bike the trails of Minneapolis, MN.