Writer Chaz Jolly went out to Pasadena, CA over the weekend and enjoyed the love of food and music. An event that is for all ages and genres of music.
The 2nd Annual Arroyo Secco Weekend was one of the most organized and perfectly laid out festivals I have ever been to. Great job to the Golden Voice team! Although I was only able to attend Day two it was one for the books. With the timing of the sets I was able to catch so many of the shows: Track Suit Wedding, The Revolution, Violent Femmes, The Bangles, Alanis Morissette, Dorothy, Gary Clark Jr, Robert Plant AND Kings of Leon.
Whew 18k steps later... I can tell you that during The Revolution's (formerly Prince and the Revolution) Purple Rain there was not a dry eye there. ALANIS blew my mind and Robert Plant might be almost 70 years old but man can he still put on an amazing performance.
The food and fancy drink options were endless, I choose the Pad Thai which was delicious!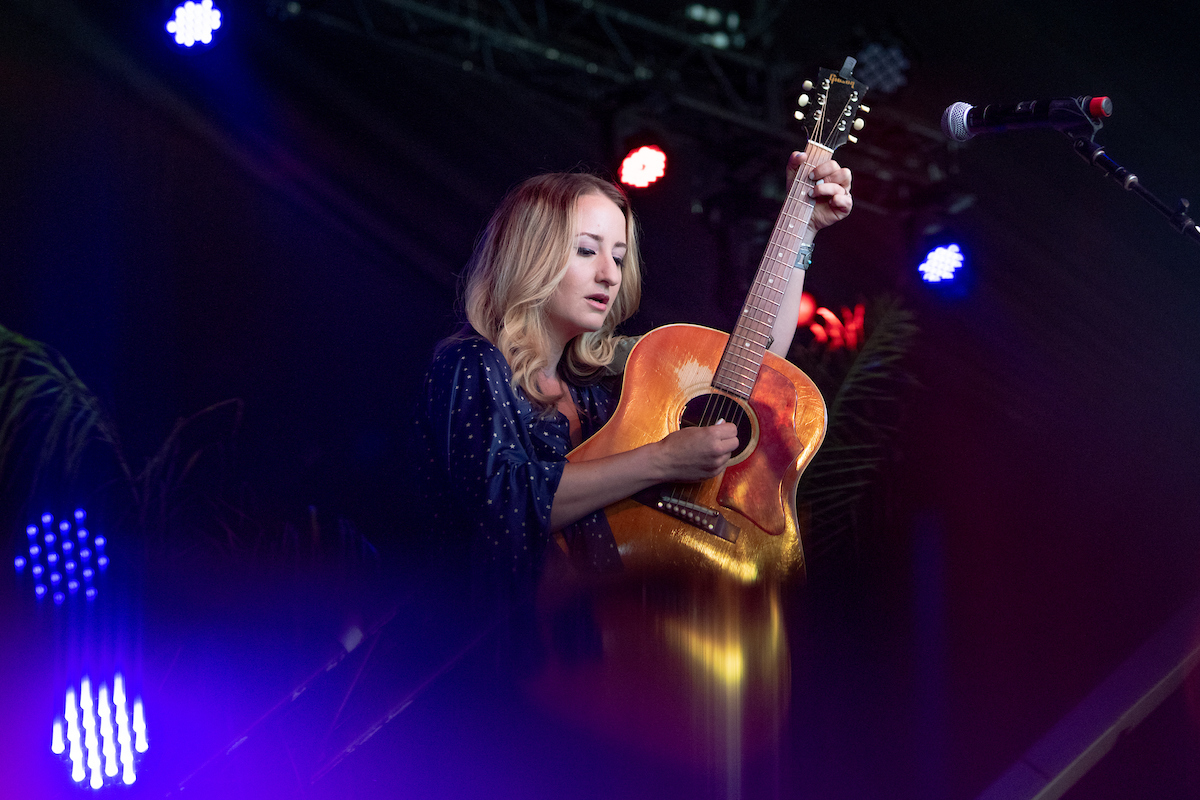 Margo Price
Photo Credit: Golden Voice - Arroyo Music Fest 2018
Sir Elton John
Photo Credit: Golden Voice - Arroyo Music Fest 2018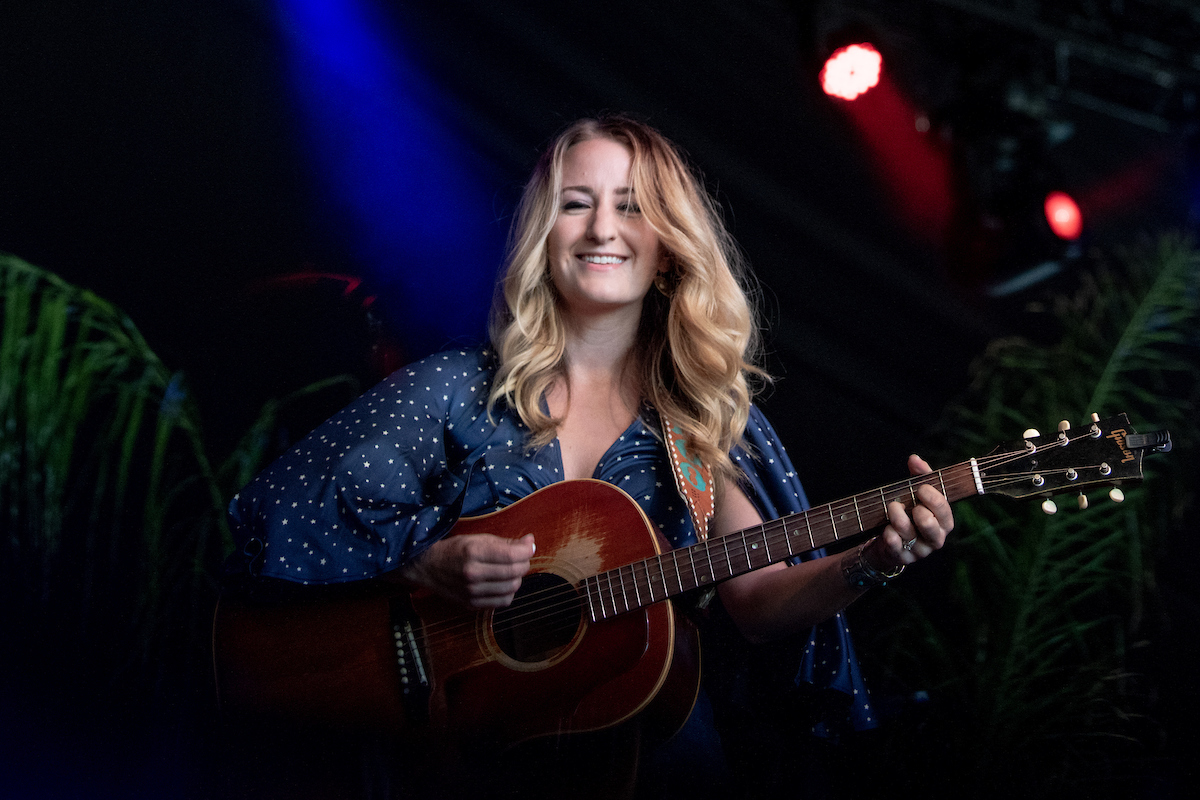 Photo Credit: Golden Voice - Arroyo Music Fest 2018
Belle and Sebastian
Photo Credit: Golden Voice - Arroyo Music Fest 2018
Photo Credit: Golden Voice - Arroyo Music Fest 2018
Photo Credit: Golden Voice - Arroyo Music Fest 2018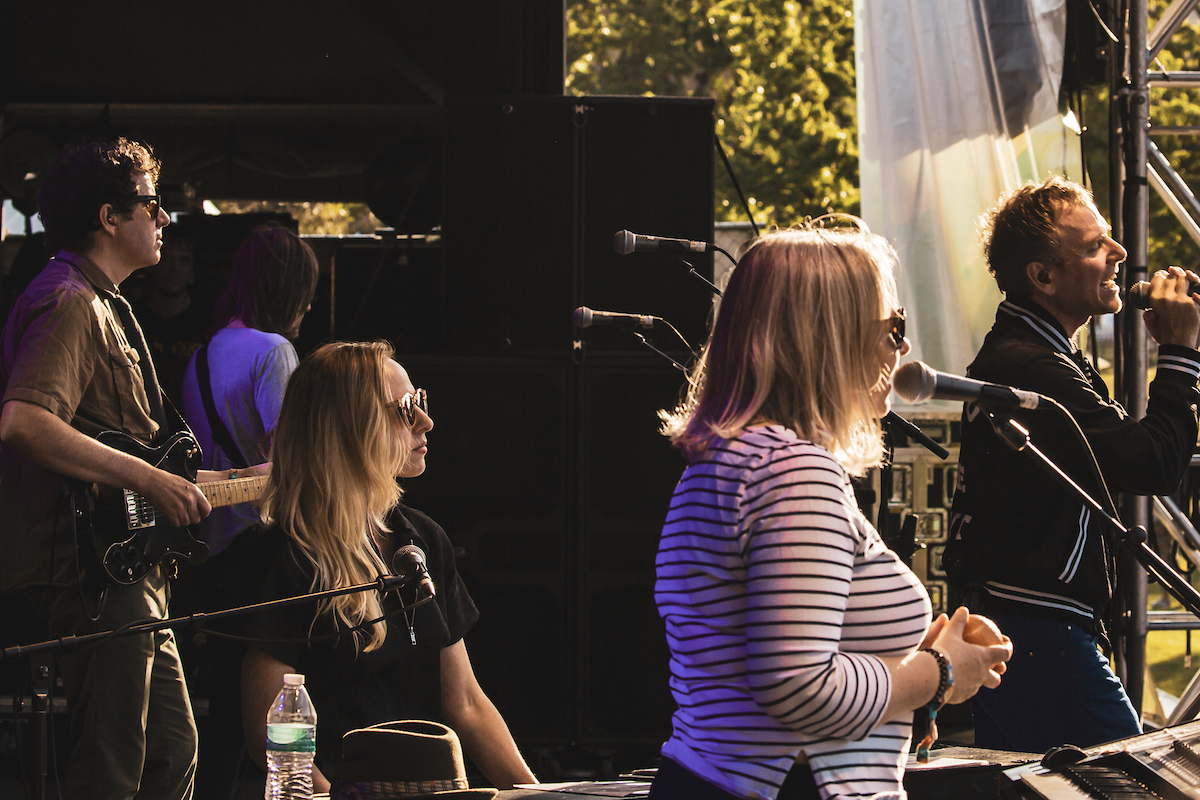 Photo Credit: Golden Voice - Arroyo Music Fest 2018
Jack White
Photo Credit: Golden Voice - Arroyo Music Fest 2018
Photo Credit: Golden Voice - Arroyo Music Fest 2018
Jeff Goldblum and the Mildred Snitzer Orchestra
Photo Credit: Golden Voice - Arroyo Music Fest 2018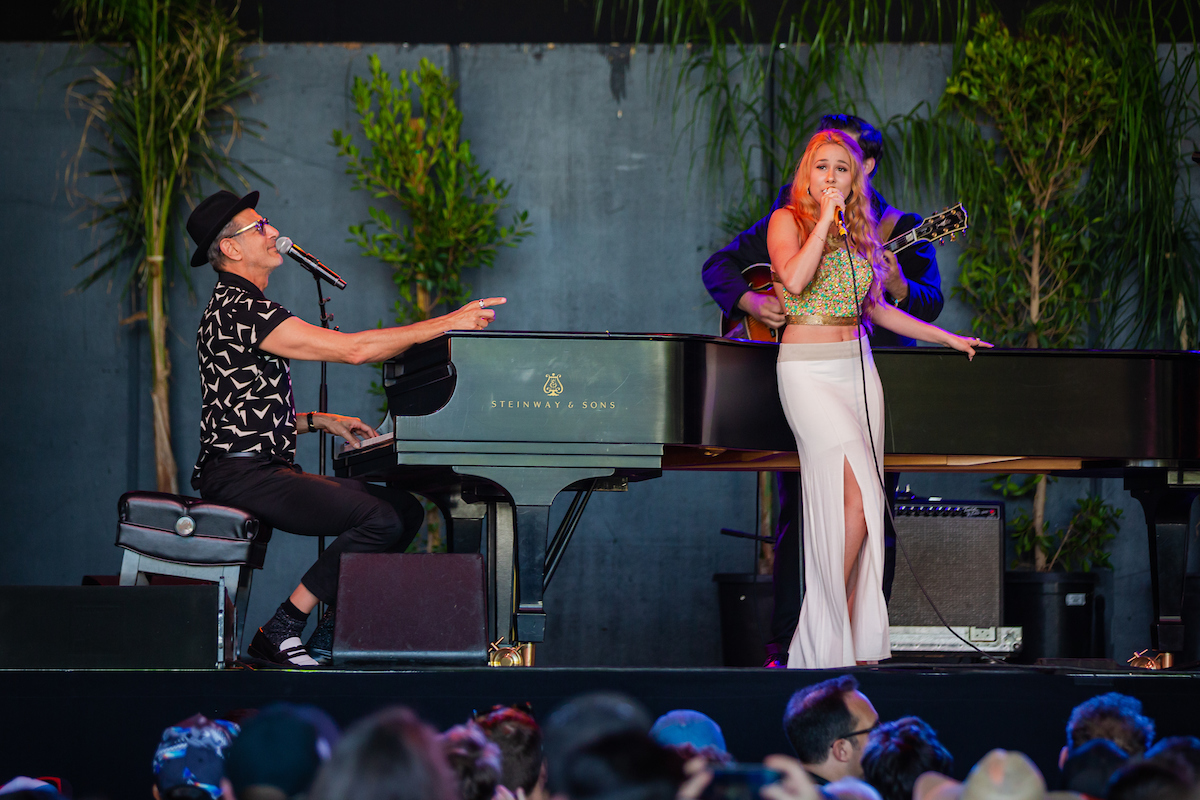 Photo Credit: Golden Voice - Arroyo Music Fest 2018
Neil Young and The Promise of the Real
Photo Credit: Golden Voice - Arroyo Music Fest 2018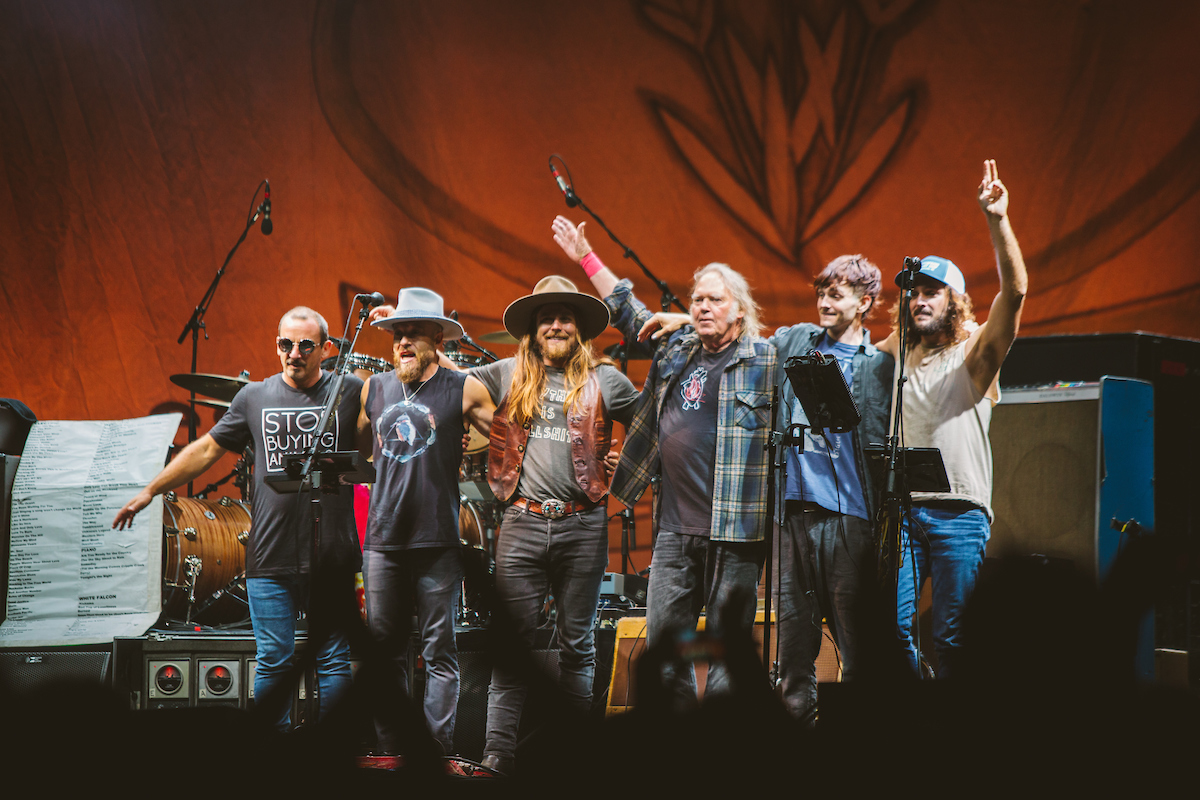 Photo Credit: Golden Voice - Arroyo Music Fest 2018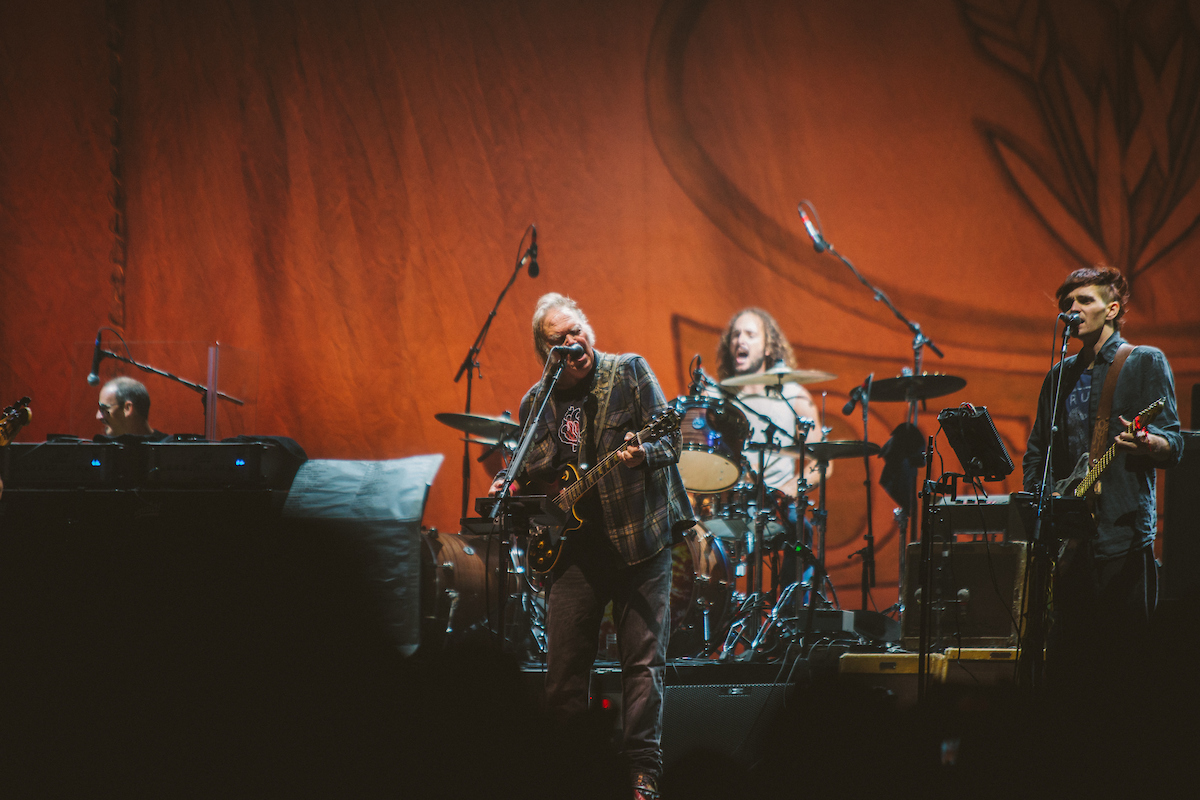 Photo Credit: Golden Voice - Arroyo Music Fest 2018
North Mississippi Allstars
Photo Credit: Golden Voice - Arroyo Music Fest 2018
Photo Credit: Golden Voice - Arroyo Music Fest 2018
Photo Credit: Golden Voice - Arroyo Music Fest 2018
Photo Credit: Golden Voice - Arroyo Music Fest 2018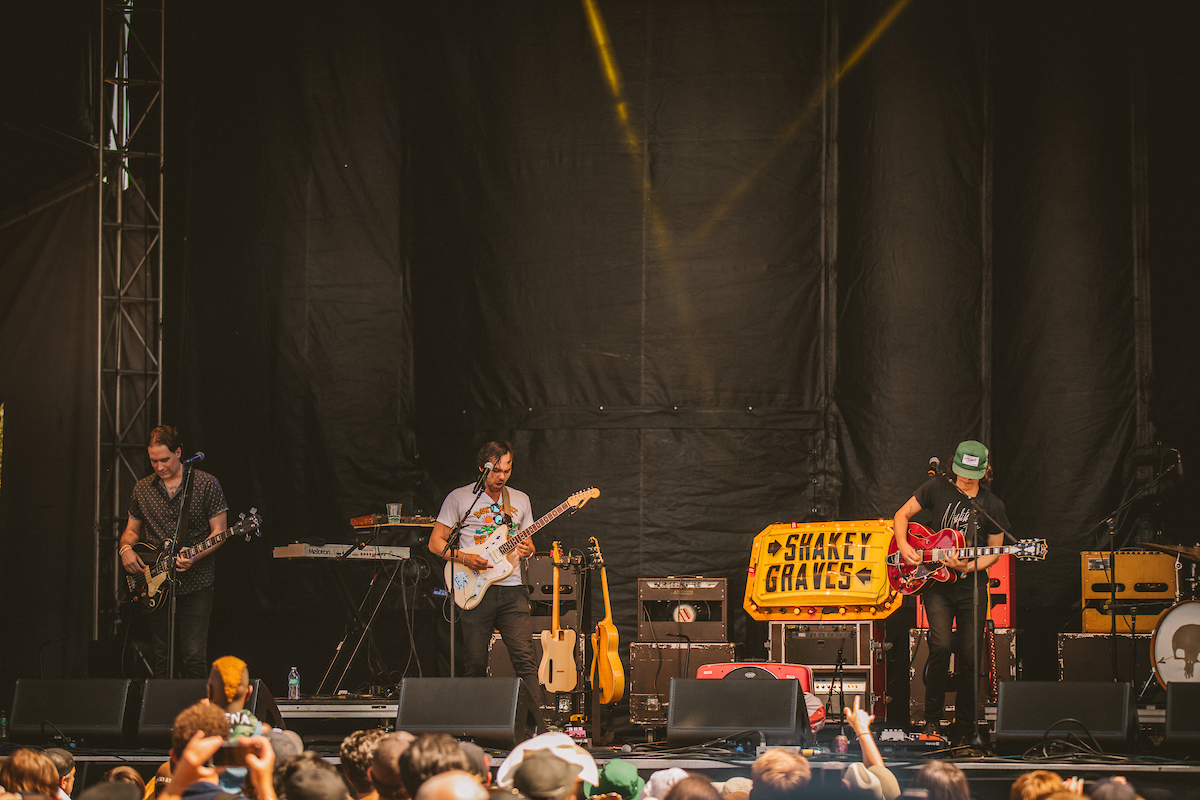 Shakey Graves
Photo Credit: Golden Voice - Arroyo Music Fest 2018
Photo Credit: Golden Voice - Arroyo Music Fest 2018
Photo Credit: Golden Voice - Arroyo Music Fest 2018
Photo Credit: Golden Voice - Arroyo Music Fest 2018
NASA JPL Art Site
Photo Credit: Golden Voice - Arroyo Music Fest 2018
Book Exchange
Photo Credit: Golden Voice - Arroyo Music Fest 2018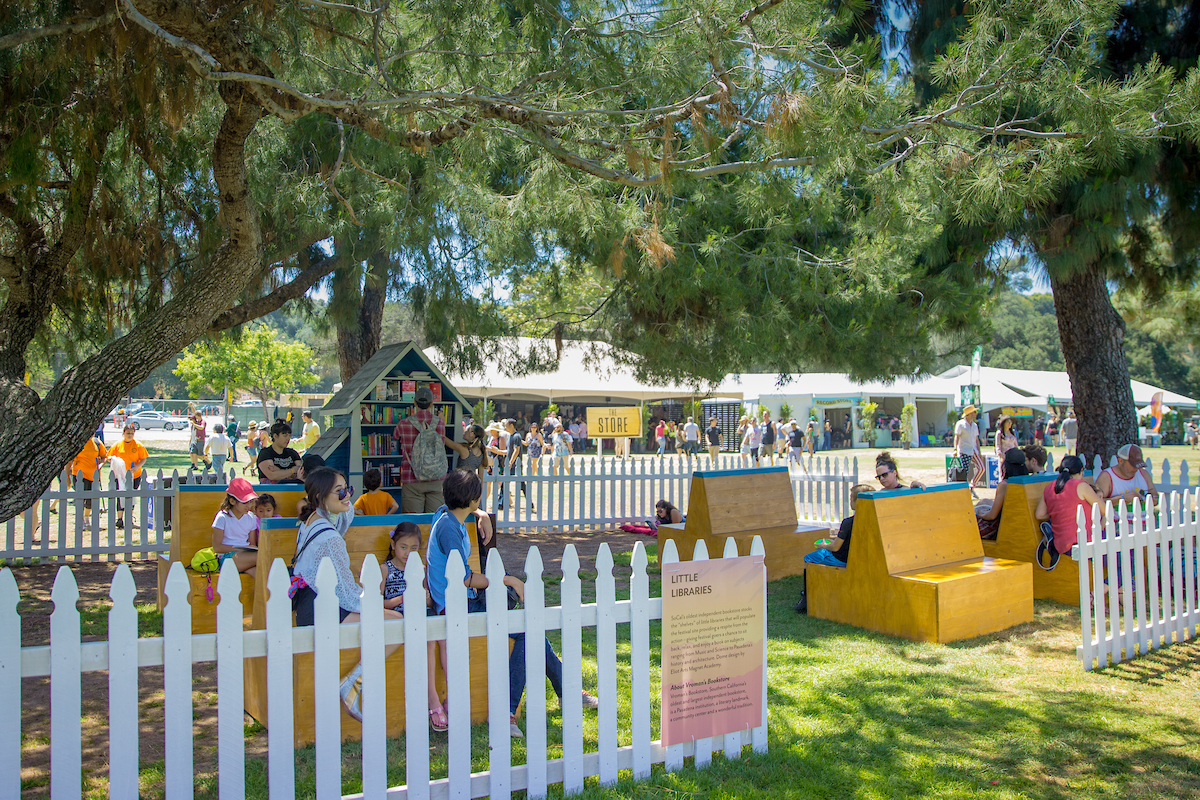 Photo Credit: Golden Voice - Arroyo Music Fest 2018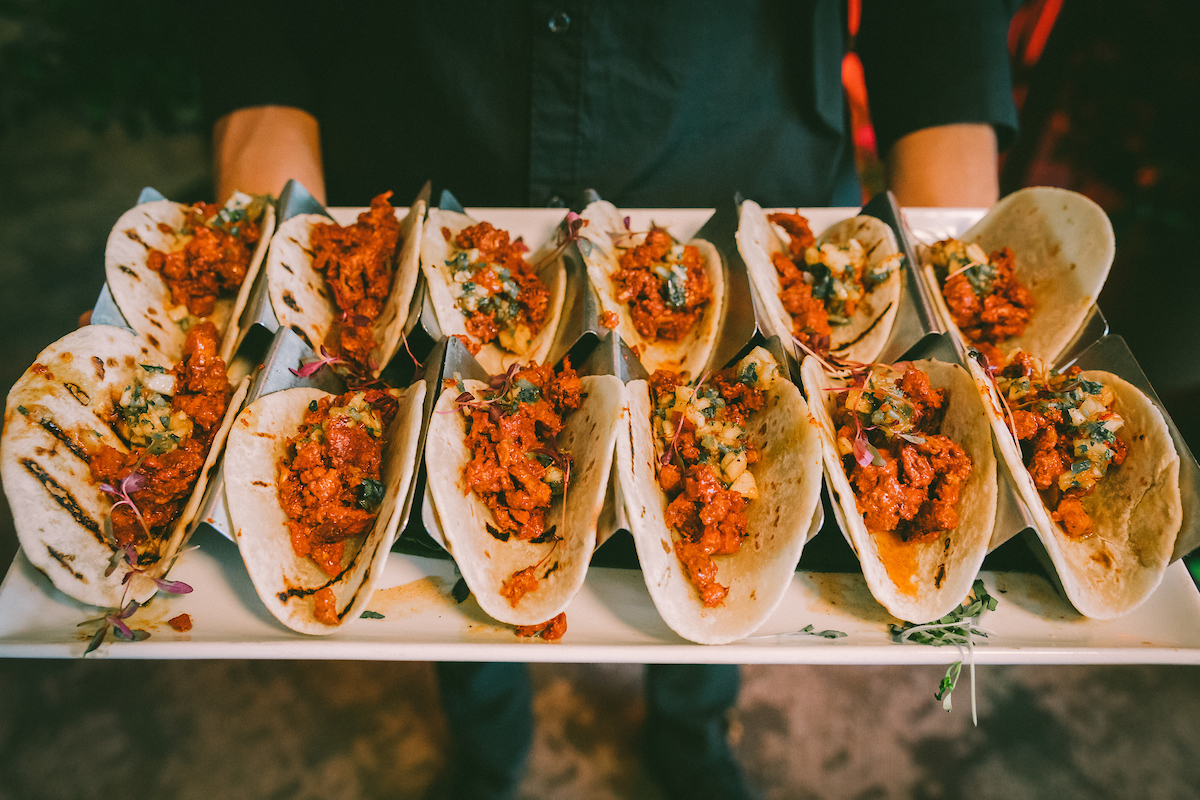 Photo Credit: Golden Voice - Arroyo Music Fest 2018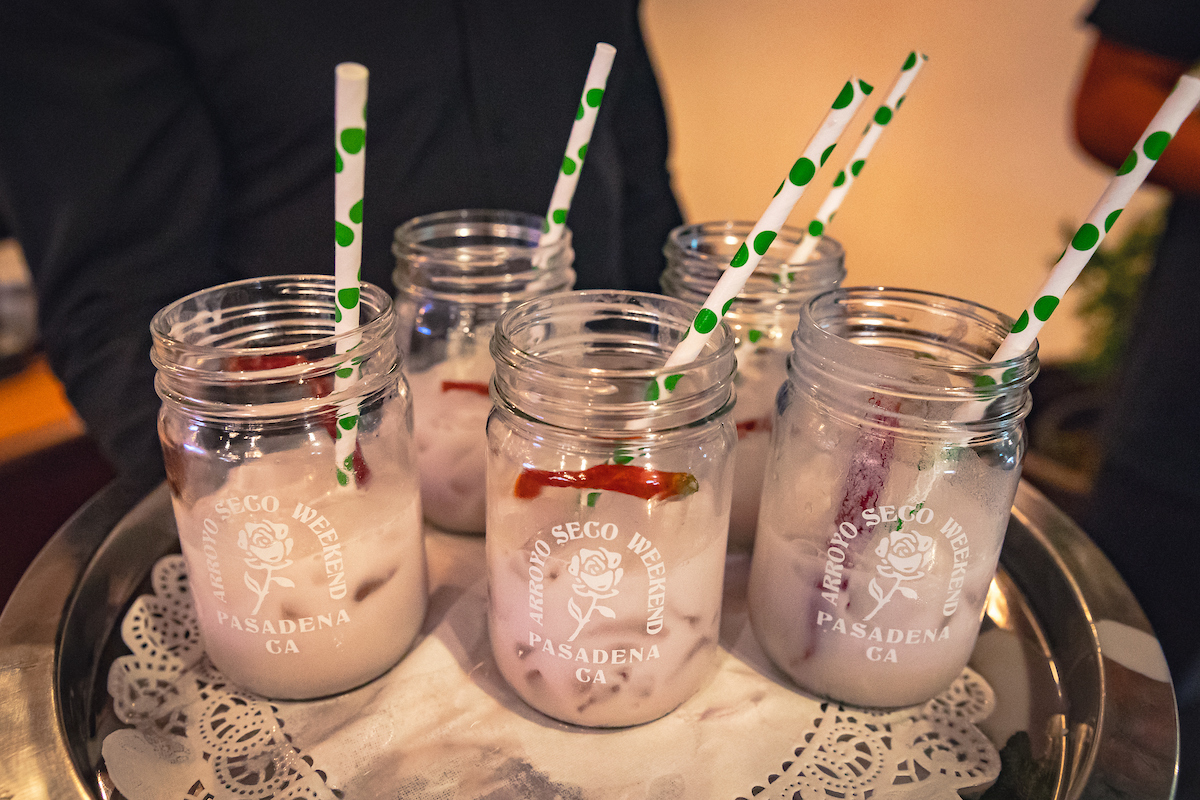 Photo Credit: Golden Voice - Arroyo Music Fest 2018
Photo Credit: Golden Voice - Arroyo Music Fest 2018
Photo Credit: Golden Voice - Arroyo Music Fest 2018
Photo Credit: Golden Voice - Arroyo Music Fest 2018
Photo Credit: Golden Voice - Arroyo Music Fest 2018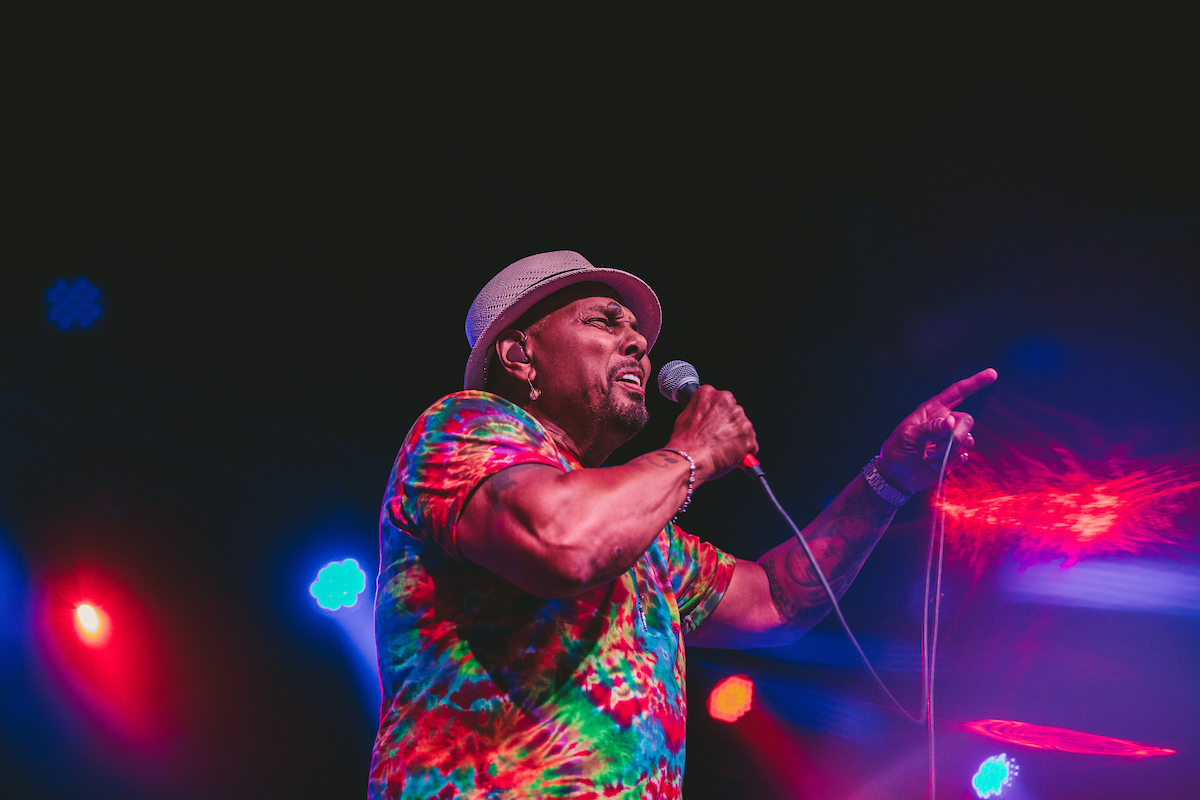 Aaron Neville
Photo Credit: Golden Voice - Arroyo Music Fest 2018
Photo Credit: Golden Voice - Arroyo Music Fest 2018
Photo Credit: Golden Voice - Arroyo Music Fest 2018
Photo Credit: Golden Voice - Arroyo Music Fest 2018
Alanis Morissette
Photo Credit: Golden Voice - Arroyo Music Fest 2018
Photo Credit: Golden Voice - Arroyo Music Fest 2018
Photo Credit: Golden Voice - Arroyo Music Fest 2018
Photo Credit: Golden Voice - Arroyo Music Fest 2018
Allen Stone
Photo Credit: Golden Voice - Arroyo Music Fest 2018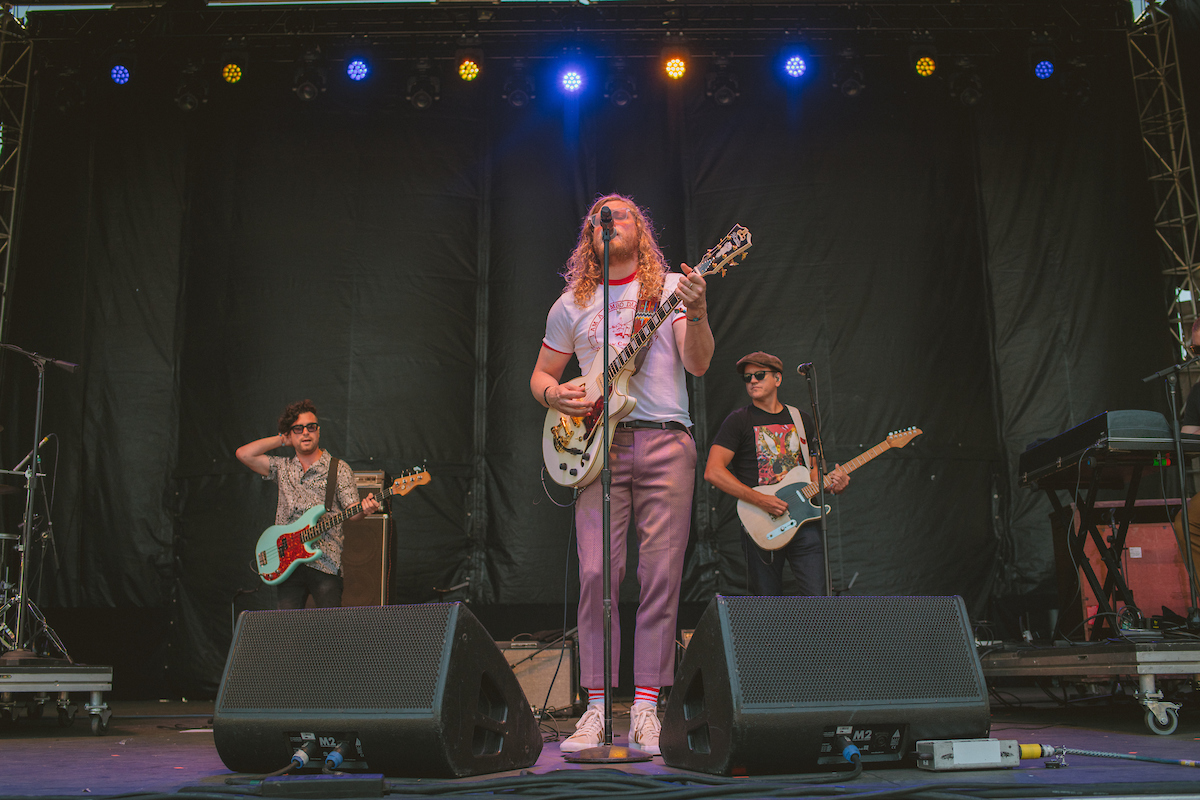 Photo Credit: Golden Voice - Arroyo Music Fest 2018
Photo Credit: Golden Voice - Arroyo Music Fest 2018
Photo Credit: Golden Voice - Arroyo Music Fest 2018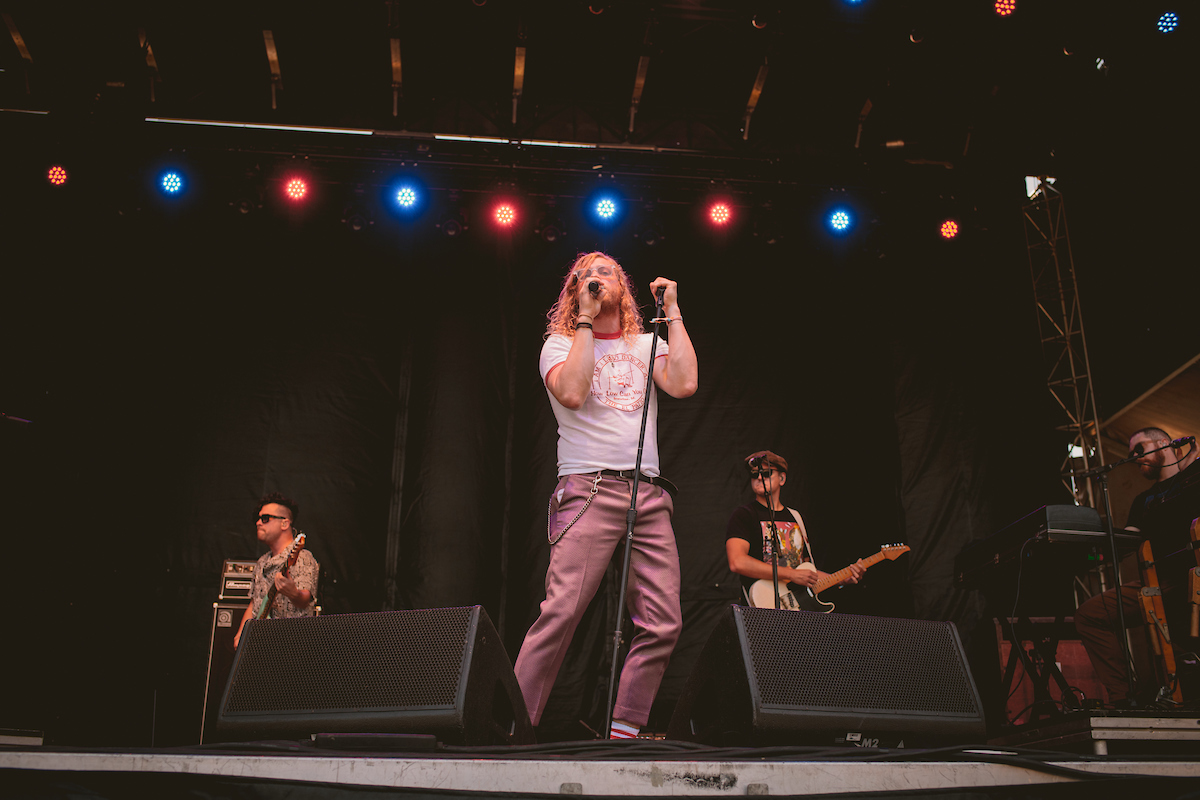 Photo Credit: Golden Voice - Arroyo Music Fest 2018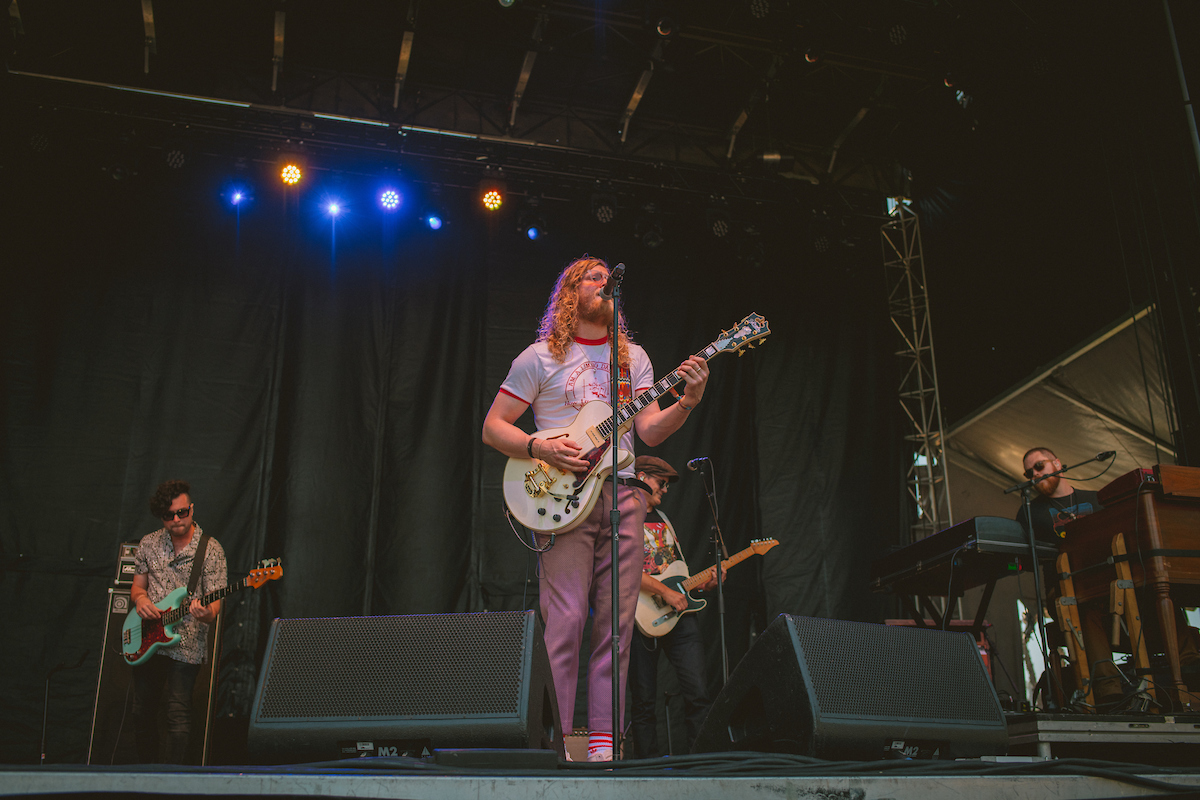 Photo Credit: Golden Voice - Arroyo Music Fest 2018
Photo Credit: Golden Voice - Arroyo Music Fest 2018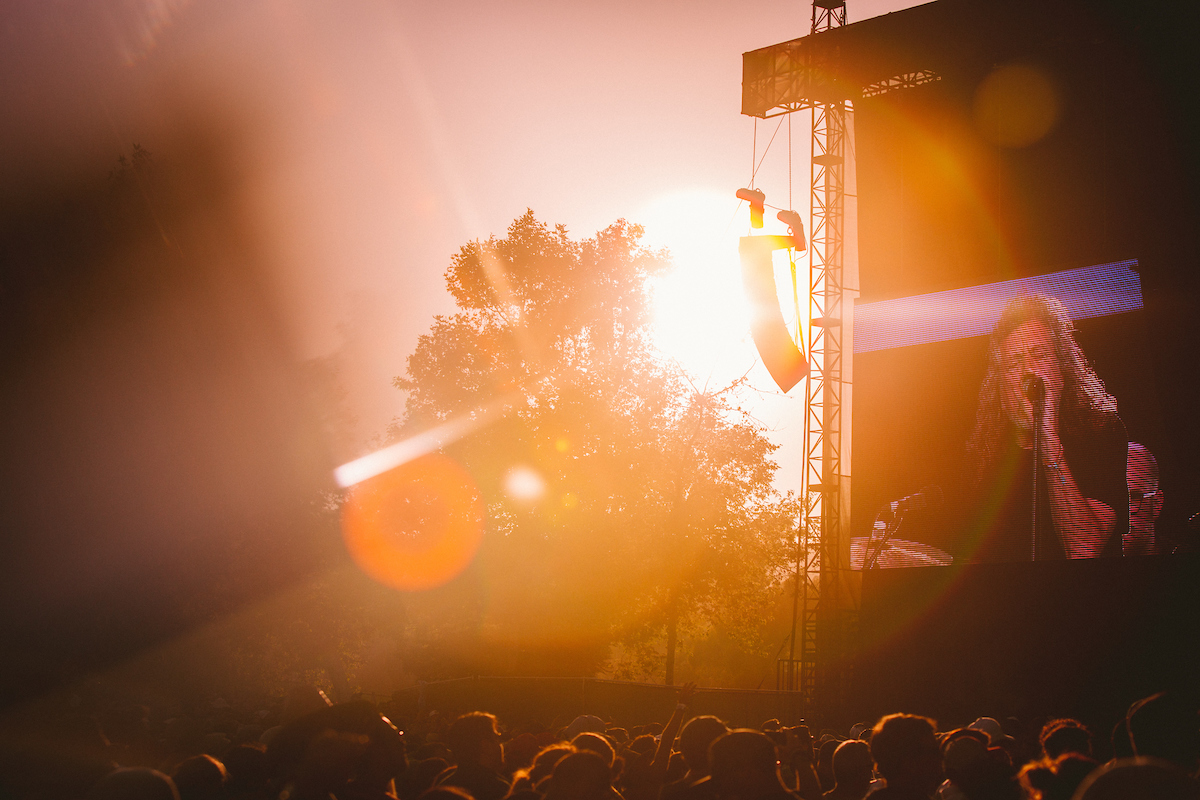 Photo Credit: Golden Voice - Arroyo Music Fest 2018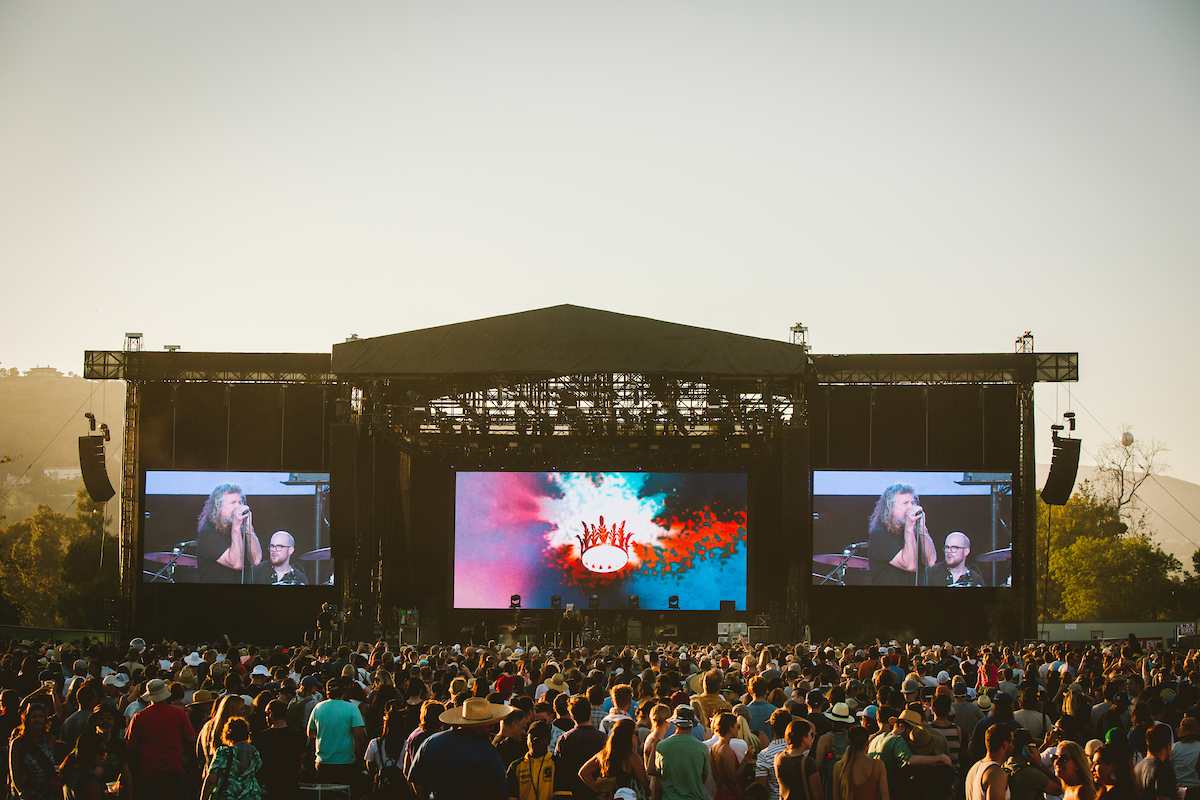 Photo Credit: Golden Voice - Arroyo Music Fest 2018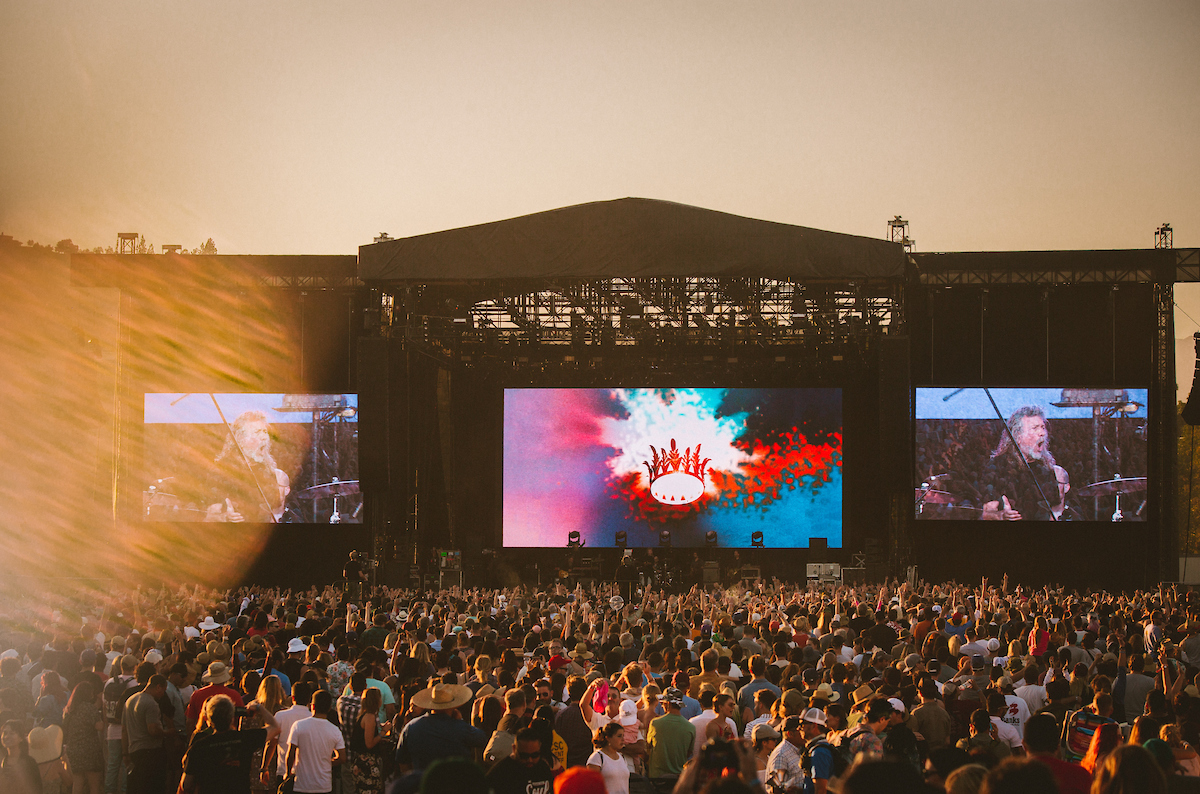 Photo Credit: Golden Voice - Arroyo Music Fest 2018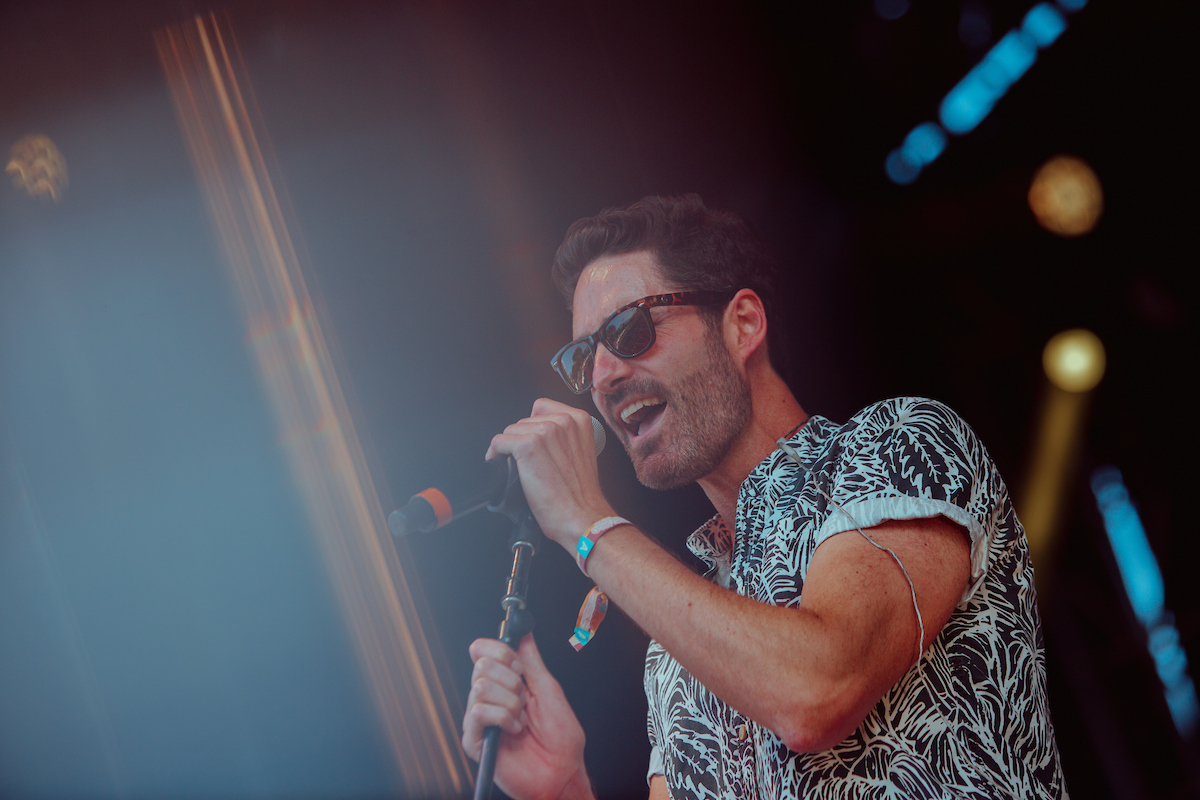 Capitol Cities
Photo Credit: Golden Voice - Arroyo Music Fest 2018
Photo Credit: Golden Voice - Arroyo Music Fest 2018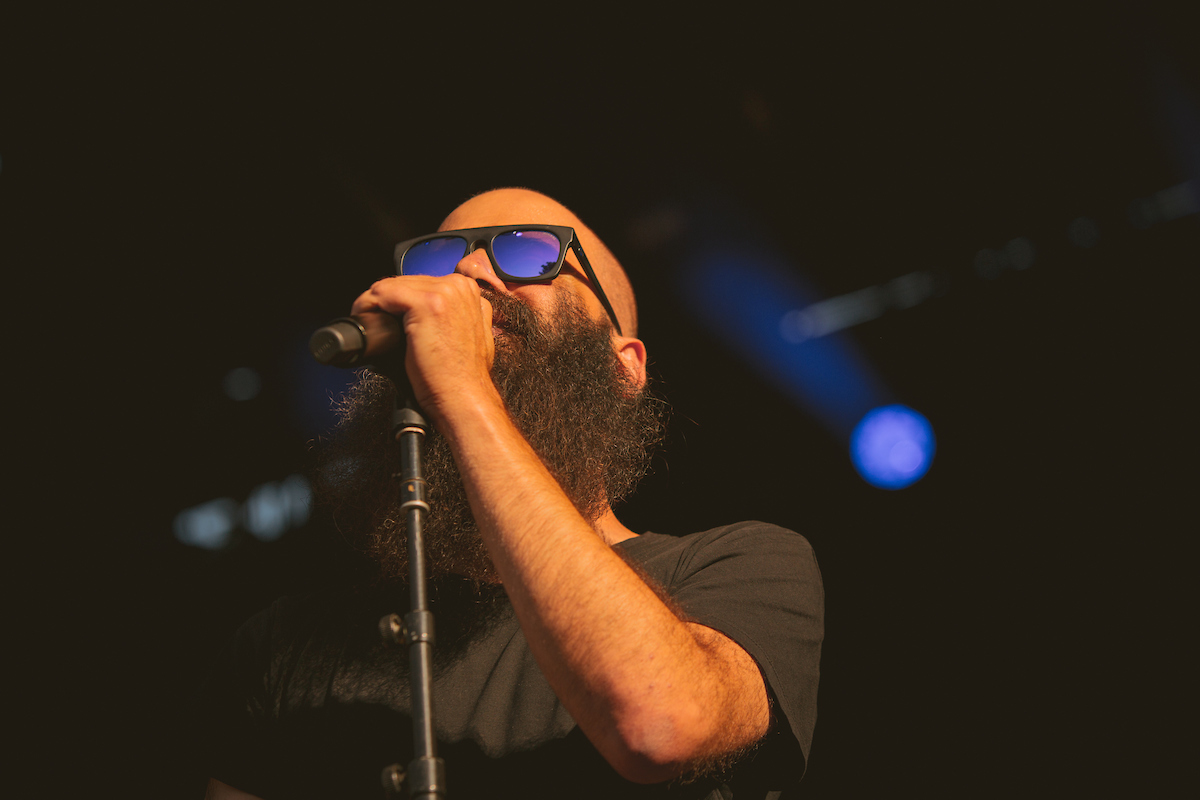 Photo Credit: Golden Voice - Arroyo Music Fest 2018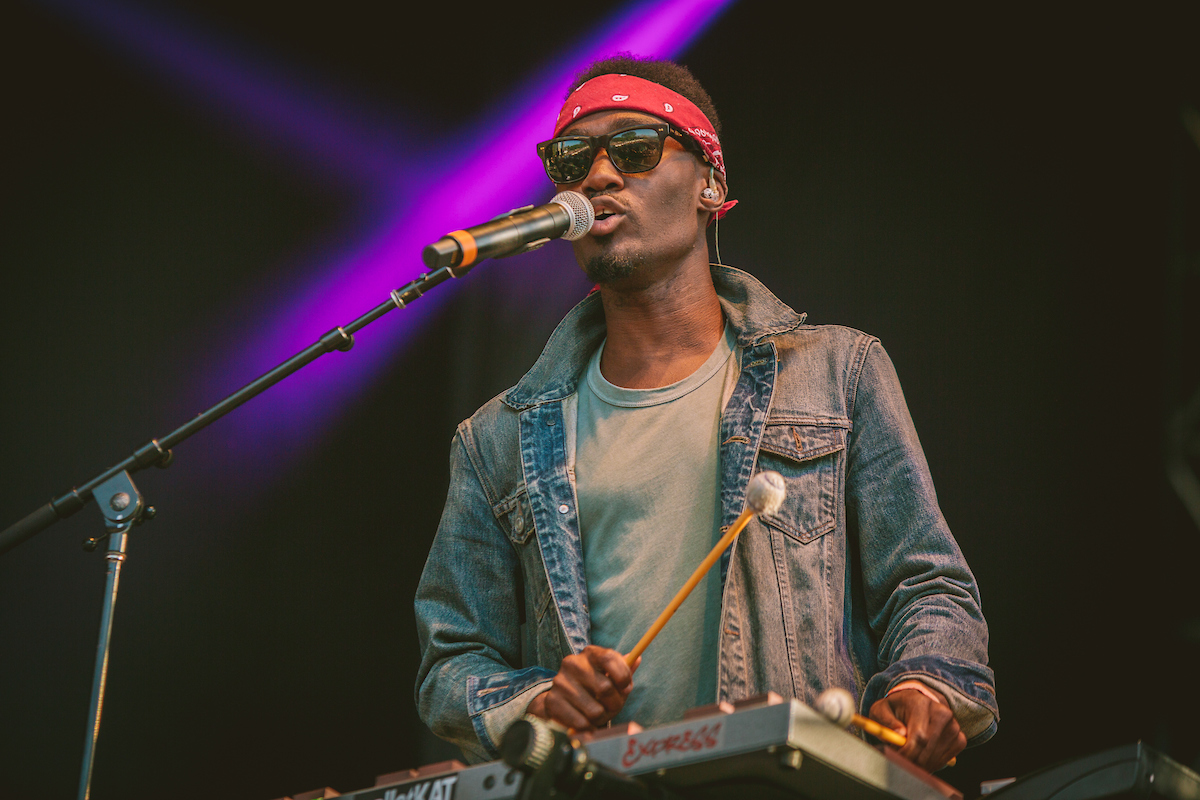 Photo Credit: Golden Voice - Arroyo Music Fest 2018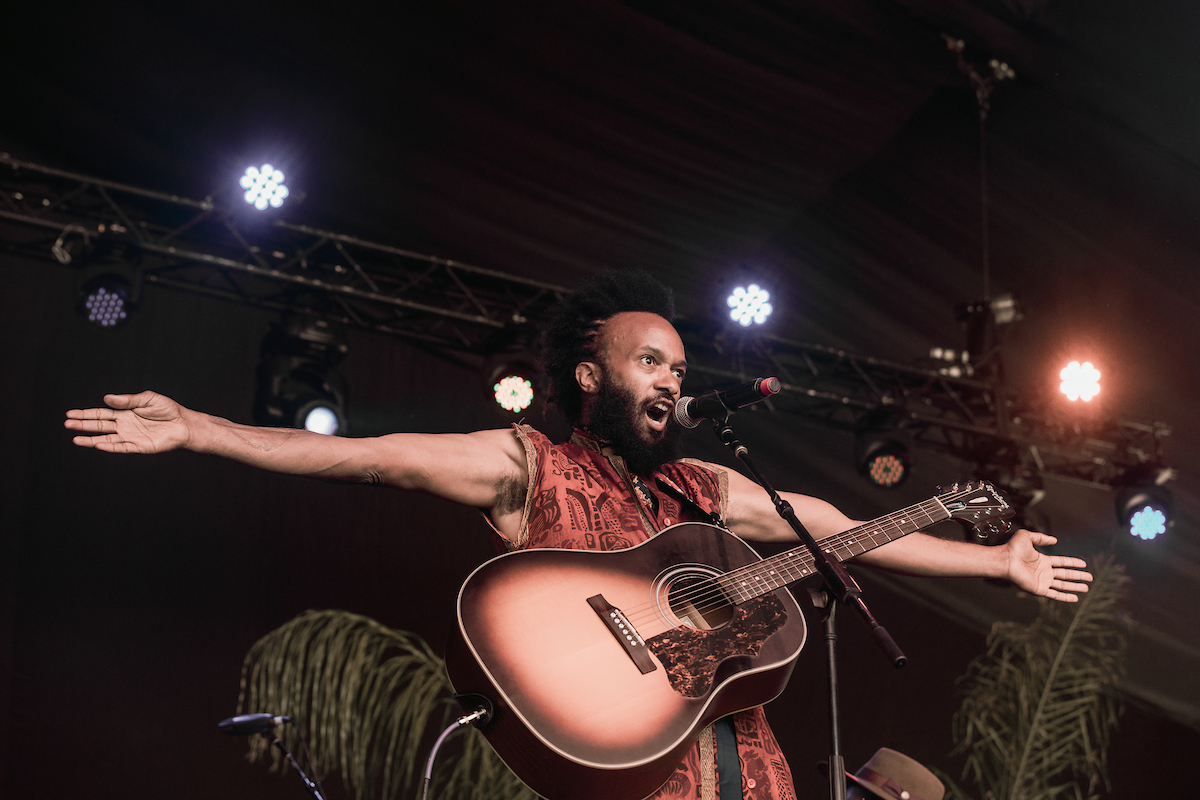 Fantastic Negrito
Photo Credit: Golden Voice - Arroyo Music Fest 2018
Photo Credit: Golden Voice - Arroyo Music Fest 2018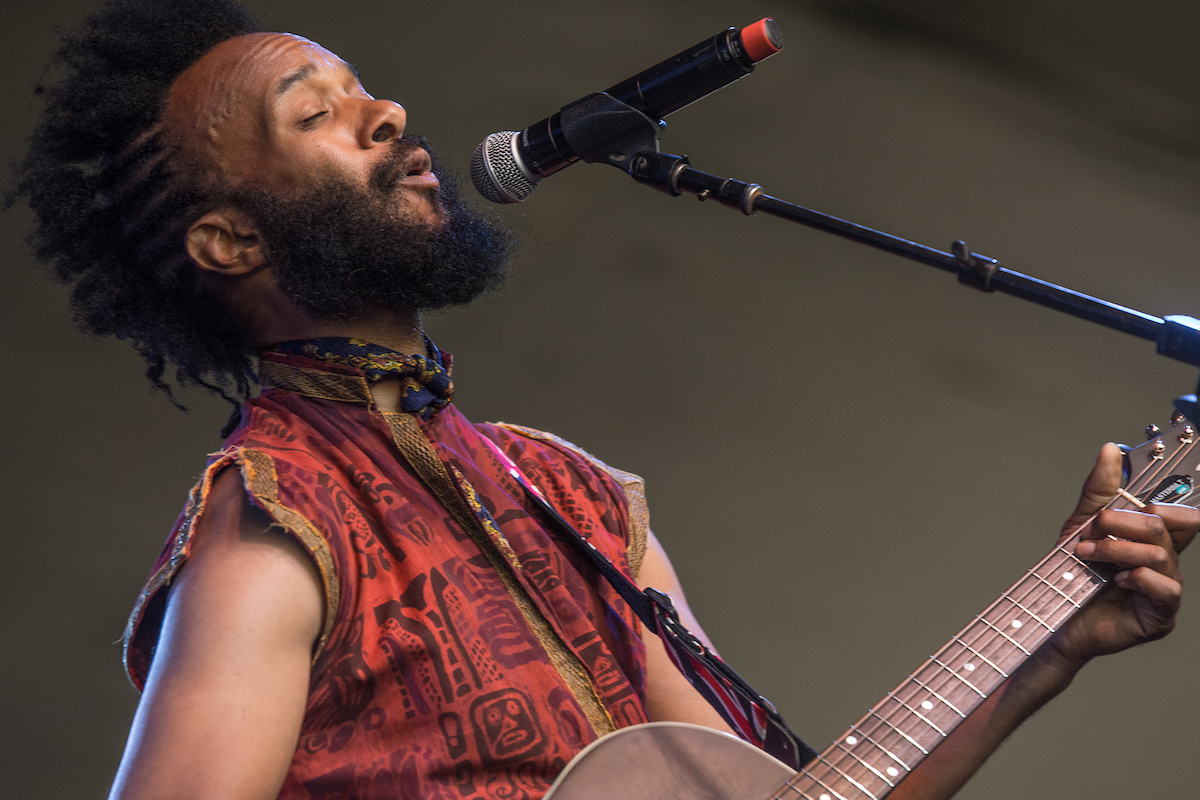 Photo Credit: Golden Voice - Arroyo Music Fest 2018
Photo Credit: Golden Voice - Arroyo Music Fest 2018
Photo Credit: Golden Voice - Arroyo Music Fest 2018
Gary Clark Jr
Photo Credit: Golden Voice - Arroyo Music Fest 2018
Photo Credit: Golden Voice - Arroyo Music Fest 2018
Photo Credit: Golden Voice - Arroyo Music Fest 2018
Photo Credit: Golden Voice - Arroyo Music Fest 2018
Margaret Glaspy
Photo Credit: Golden Voice - Arroyo Music Fest 2018
Photo Credit: Golden Voice - Arroyo Music Fest 2018
Robert Plant and the Sensational Shape Shifters
Photo Credit: Golden Voice - Arroyo Music Fest 2018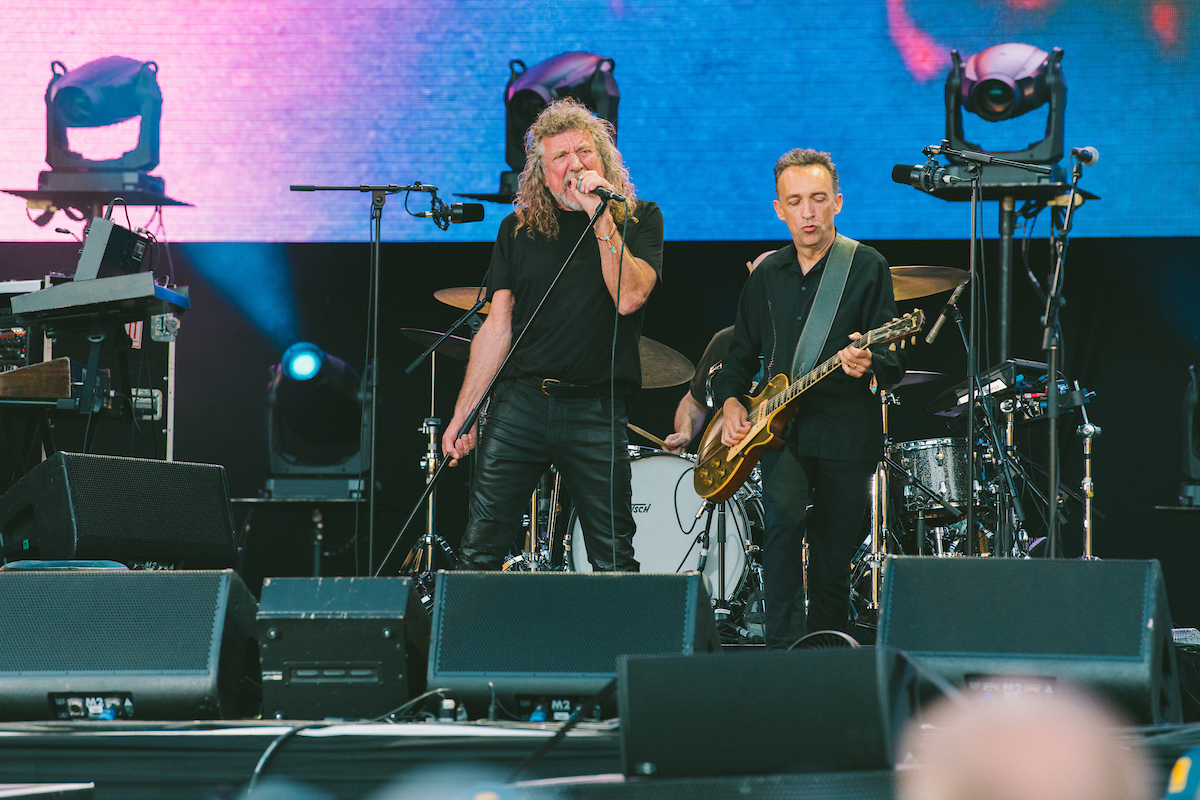 Photo Credit: Golden Voice - Arroyo Music Fest 2018
Photo Credit: Golden Voice - Arroyo Music Fest 2018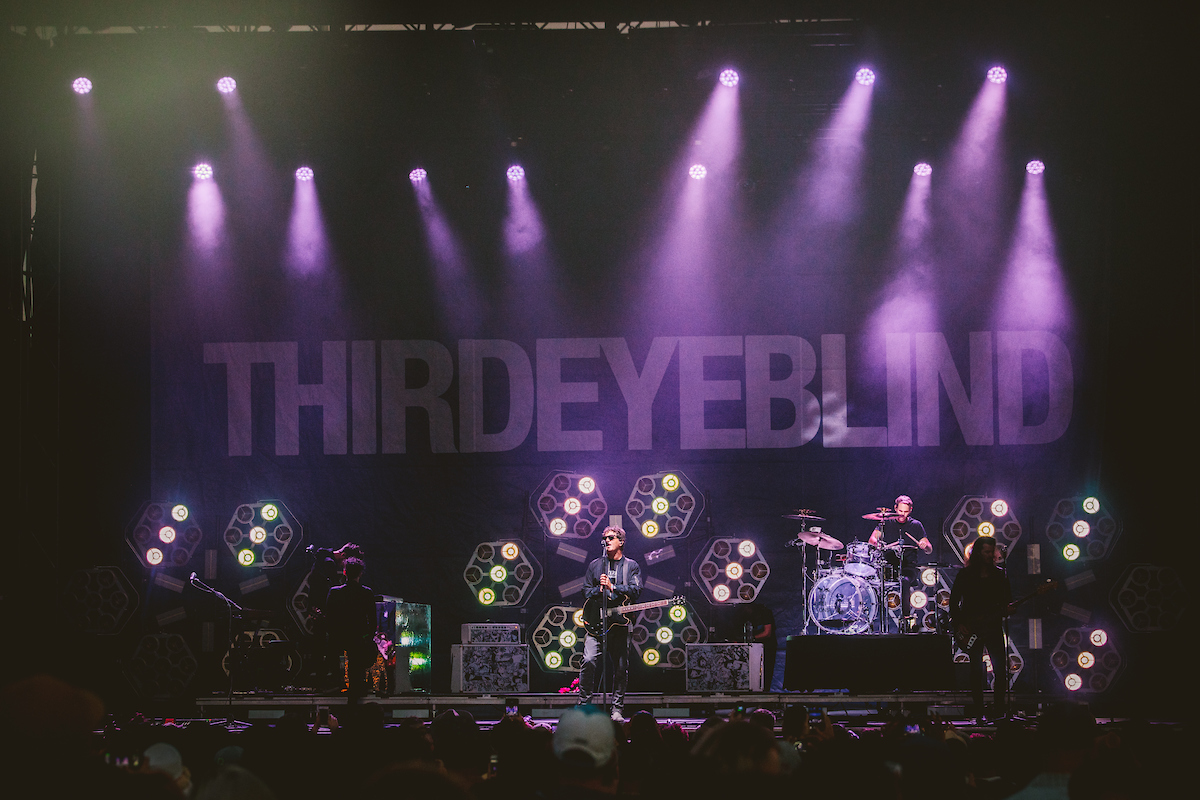 Third Eye Blind
Photo Credit: Golden Voice - Arroyo Music Fest 2018
Photo Credit: Golden Voice - Arroyo Music Fest 2018
Photo Credit: Golden Voice - Arroyo Music Fest 2018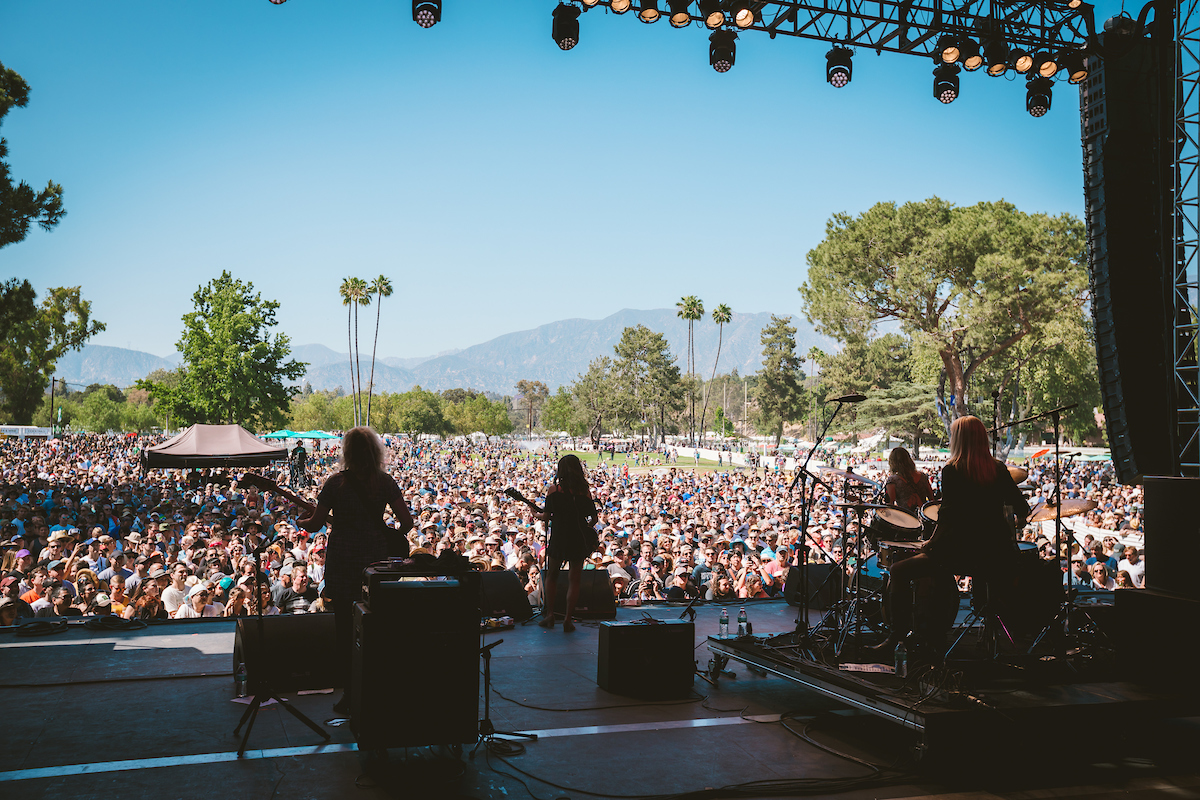 The Bangles
Photo Credit: Golden Voice - Arroyo Music Fest 2018
Photo Credit: Golden Voice - Arroyo Music Fest 2018
Photo Credit: Golden Voice - Arroyo Music Fest 2018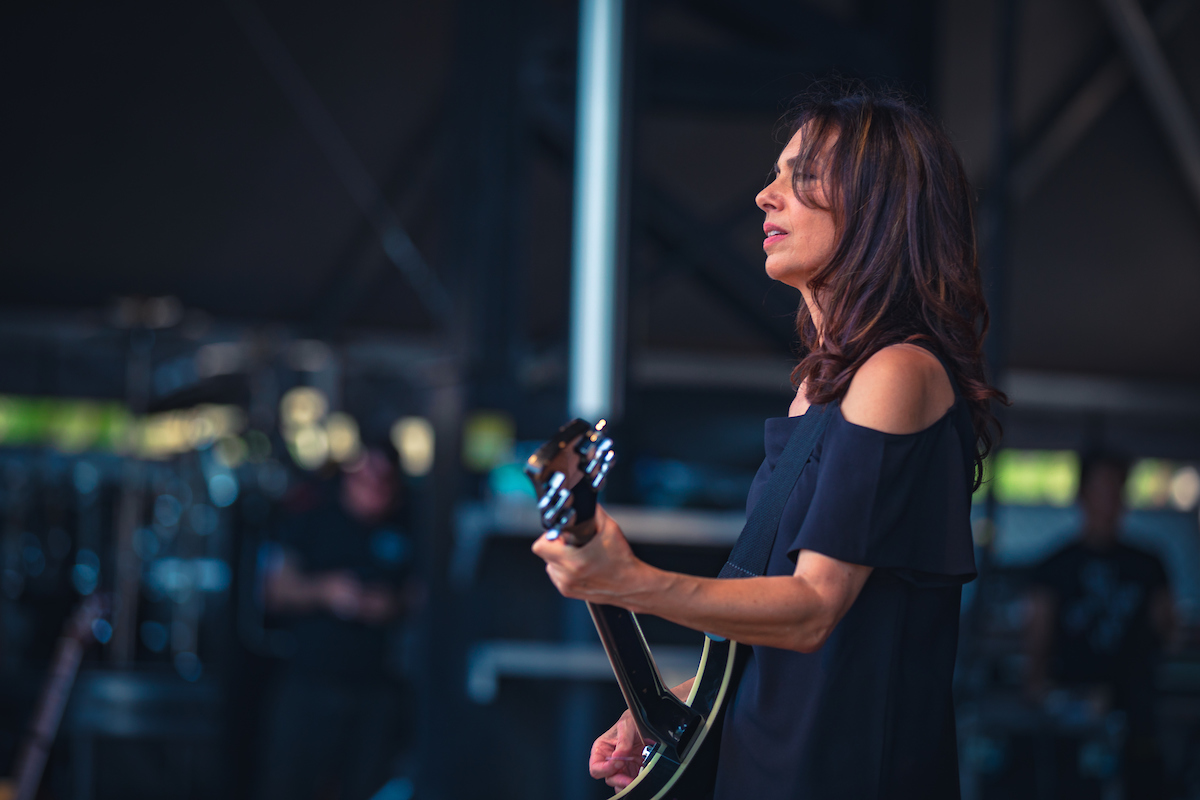 Photo Credit: Golden Voice - Arroyo Music Fest 2018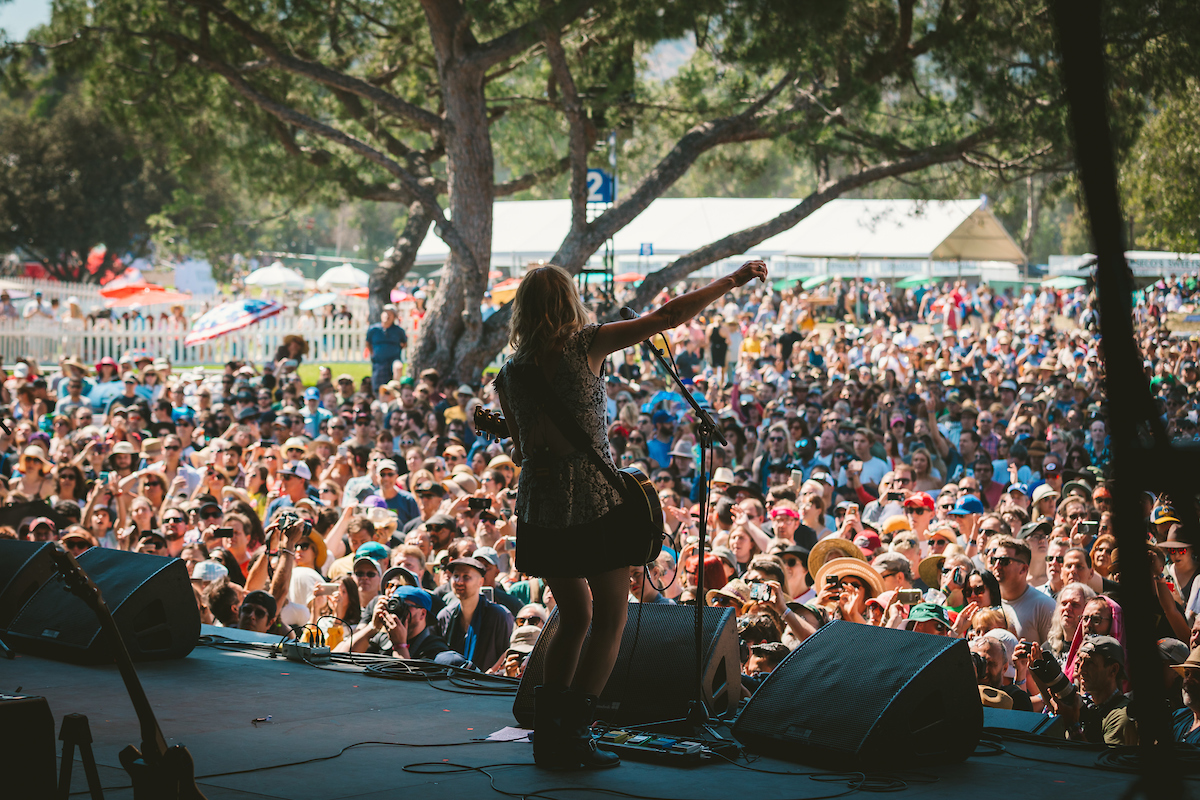 Photo Credit: Golden Voice - Arroyo Music Fest 2018
Photo Credit: Golden Voice - Arroyo Music Fest 2018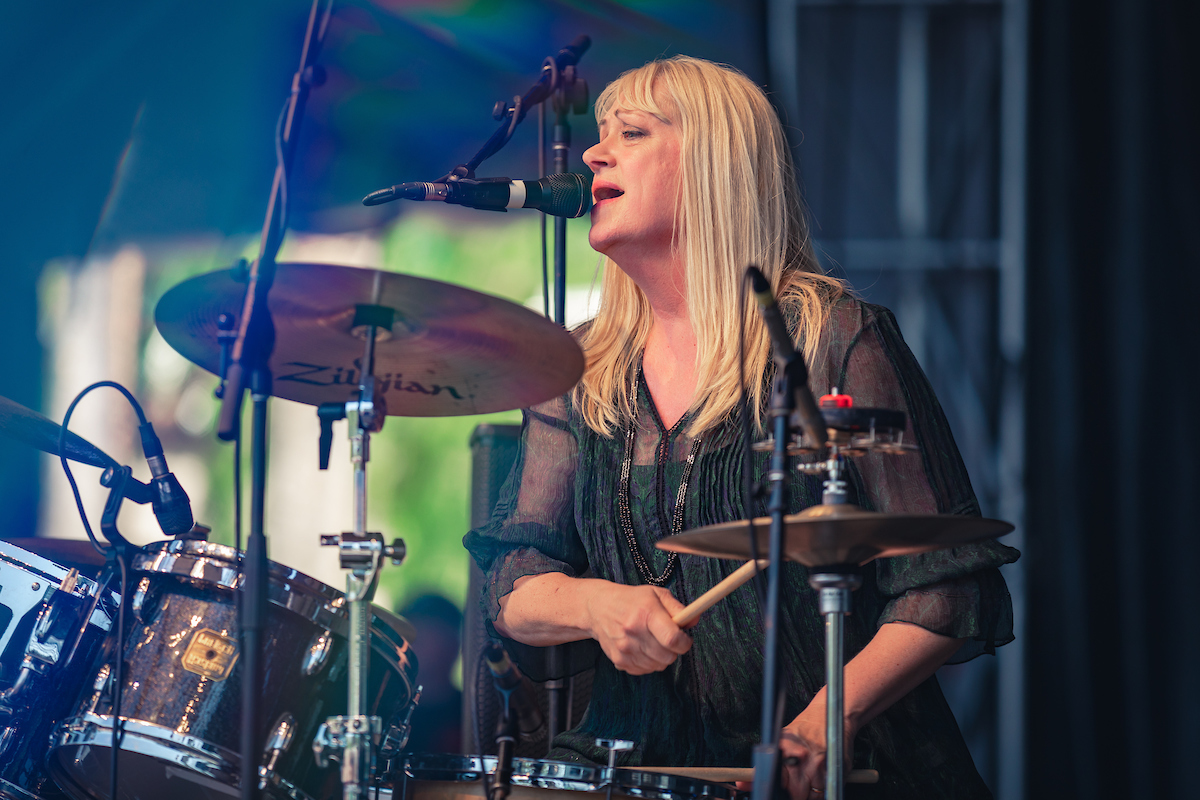 Photo Credit: Golden Voice - Arroyo Music Fest 2018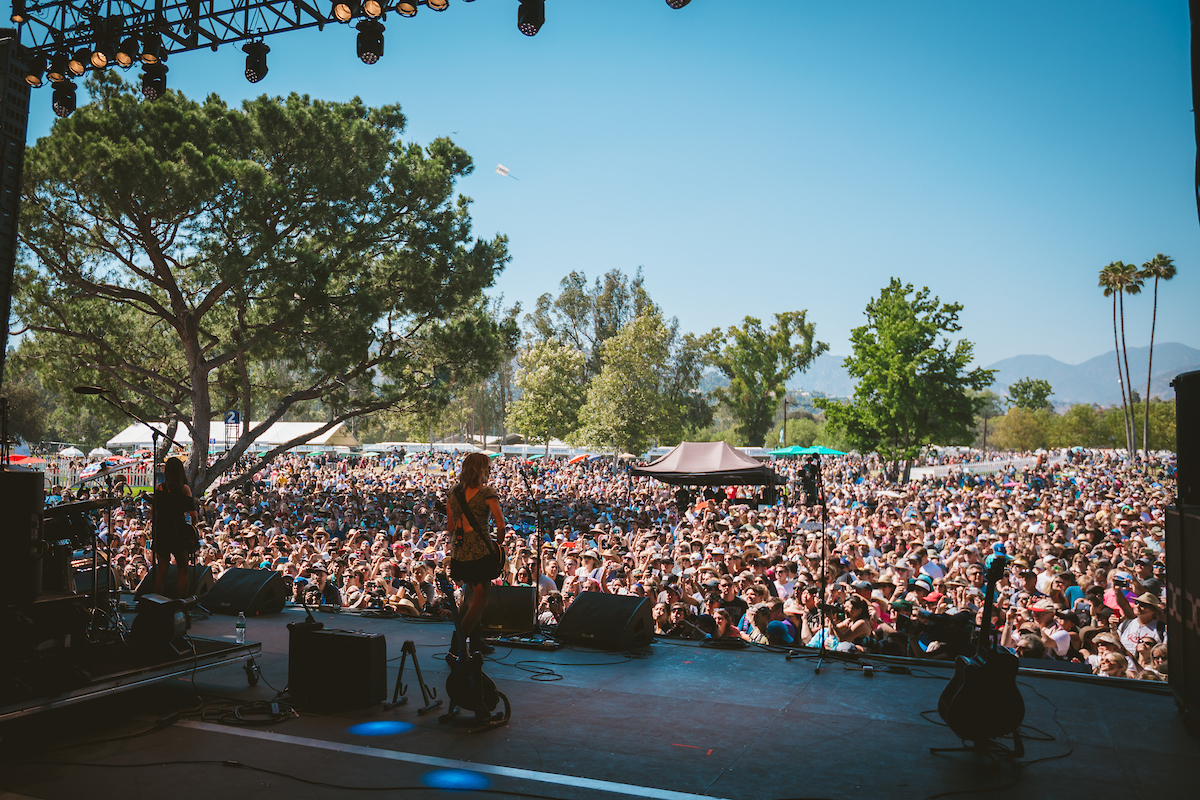 Photo Credit: Golden Voice - Arroyo Music Fest 2018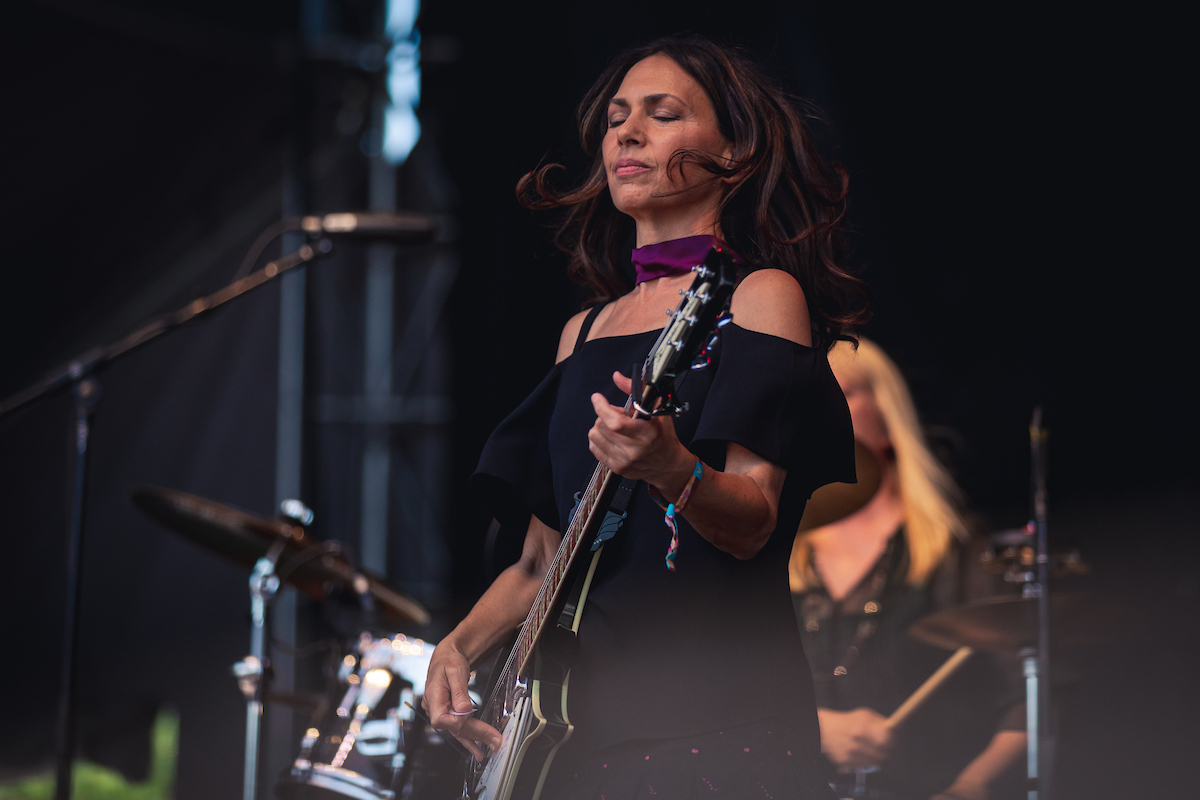 Photo Credit: Golden Voice - Arroyo Music Fest 2018
The Revolution
Photo Credit: Golden Voice - Arroyo Music Fest 2018
Photo Credit: Golden Voice - Arroyo Music Fest 2018
Photo Credit: Golden Voice - Arroyo Music Fest 2018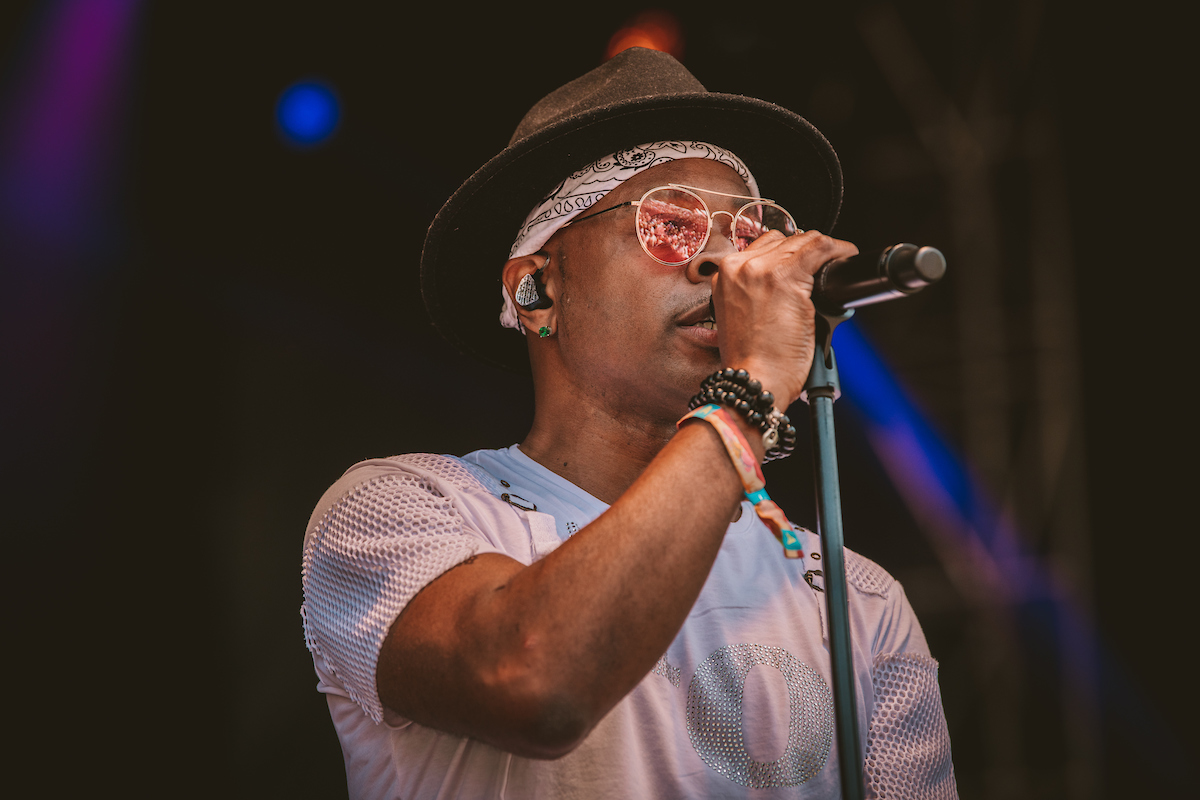 Photo Credit: Golden Voice - Arroyo Music Fest 2018
Track Suit Wedding
Photo Credit: Golden Voice - Arroyo Music Fest 2018
Photo Credit: Golden Voice - Arroyo Music Fest 2018
Photo Credit: Golden Voice - Arroyo Music Fest 2018
Photo Credit: Golden Voice - Arroyo Music Fest 2018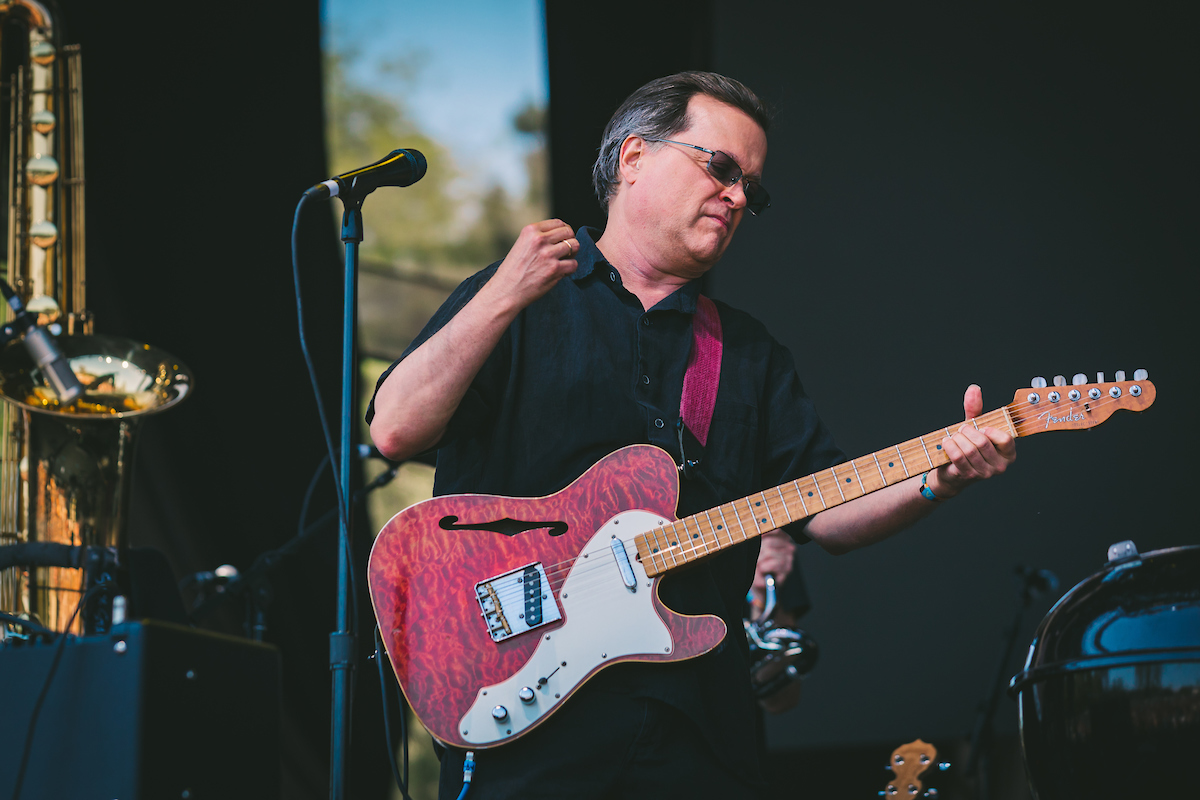 Violent Femmes
Photo Credit: Golden Voice - Arroyo Music Fest 2018
Photo Credit: Golden Voice - Arroyo Music Fest 2018
Photo Credit: Golden Voice - Arroyo Music Fest 2018
Photo Credit: Golden Voice - Arroyo Music Fest 2018